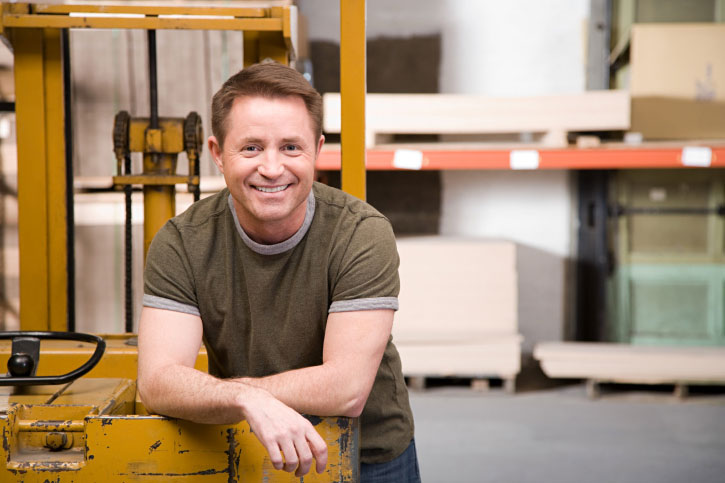 P
rogistics Distribution specializes in covering all the delivery channels in the "Last Mile" segment. Our breadth of services include high volume / high density e-commerce, routed and customized supply chain / distribution, on-call same day deliveries, appointment deliveries to the home market, and dedicated drivers (FORCE). Progistics Distribution is your experienced "Last Mile" specialist.
Services at a glance
The growing e-commerce market demands rapid speed of delivery through a multi-channel distribution system. Whether it's from your FC, brick and mortar, or far away DC, our customized services are designed to move your customers orders rapidly to meet their expectations.
Progistics Distribution was founded in the on demand/urgent delivery segment. Our large driver density, highly experienced staff, and real time technology work in unison to assure all your time critical deliveries are made within their delivery windows.
With strategically located facilities, we provide container de-van and regional distribution for retail chains and un-attended delivery of auto parts. Our drivers are all TSA compliant offering timely pick-up and delivery of air freight. Their training includes airline master bill for direct drops, and other sensitive paper requirements. We specialize in developing custom distribution services to meet your demanding business requirements.
Progistics Distribution is a major provider of the appointment delivery segment. Our technology offers customer focused flexible delivery times and highly trained 2 man teams. Delivery vehicles are fully equipped with all the essential equipment to assure that your delivery is received undamaged. Each two man team is trained to assure furniture/appliance/mattress arrives on time and in the condition that meets the customers expectations. Our technology provides an integrated home delivery network that includes scheduling, resource management, claims, and document processing.
Progistics FORCE offers total dedicated driver and vehicle resources. Our hiring process is the result of over 30 years of experience. Recruitment, qualifying, and on boarding are all held to consistent high business standards. Every driver hired by Progistics has been drug tested and specifically trained to your delivery requirements. Whatever type of delivery driver/vehicle your business requires, Progistics FORCE has the rolling stock, whether it's a mini van, reefer, box, or tractor-trailer, we have the driver/vehicle combo for you.